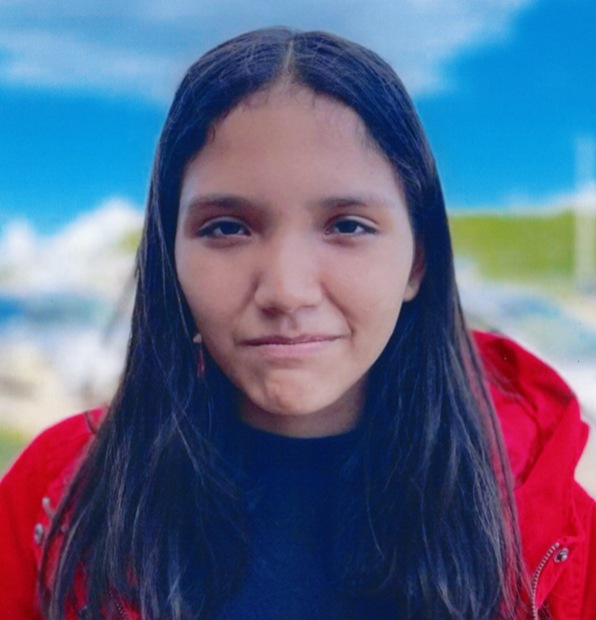 Wake
5:00 pm - 10:00 am
Friday, July 22, 2022
Porcupine Plain Town Hall
Porcupine Plain
Porcupine Plain, Saskatchewan, Canada

Get Directions
Funeral
10:00 am
Saturday, July 23, 2022
Porcupine Plain Town Hall
Porcupine Plain
Porcupine Plain, Saskatchewan, Canada

Get Directions


Obituary of Penny Dawn Campeau
In Loving Memory of Penny Dawn Campeau
Born January 4, 2007 -Made her way to the spirit world July 19, 2022
Penny was born January 4, 2007 and passed away July 19 2022 ; Penny was an outstanding artist and had interests in reading books. She had the utmost love for those who adored her presence and always cracked a random joke in her own personality. Penny danced the traditional style of dance, in teen girls traditional and made her presence across the prairie provinces where she had the opportunity to hear her name in the winners circle. Penny loved her alone time with her puppies, and the horses her uncle had in the yard. Penny completed grade 7 at the Kelvington High School in Kelvington, Saskatchewan prior to the spread of Covid-19. After Covid, she made her way back to Nawigizigweyas Education Centre in Yellow Quill to complete grade 9 and pass into Grade 10. Penny was survived by her Mother Carmel Campeau her Father Peter.
Campeau along with her siblings Vincent Campeau, Steven Campeau, Billy Campeau, Cody Campeau, Brent Campeau, Peter Campeau, Timothy Campeau, Miranda Campeau, Shania Campeau and Candy Campeau. As well as her loving aunty and uncle Lena Campeau and Robert Whitehead, including the siblings she grew up with Terrance Whitehead and Treian Whitehead. Also, her Grandfather Gerald Campeau. Without knowing, Penny found her safe place in the presence of Julius Squirrel who was her wittle boyfriend at the time of her passing. Penny will be loved and missed by those who witnessed her life, as well as her friends from Kelvington and Yellow Quill who all enjoyed her presence, including her crew mates, Madison Daniels, Mimi Agecoutay and Layna Ironstar.
Penny was predeceased by her big brother Robert Junior Whitehead, who loved her to the moon and back, Grandmother Bertha Campeau, Grandfather Bill Campeau, and aunties; Molly Shumi, Susan Jansen, Jean Campeau and Dorothy Campeau. Also, her Grandmother Patsy Severight, Uncles George Campeau, Bradley Campeau, Robert Campeau and John Campeau
Wake
5:00 P.M.
Friday, July 22, 2022
Porcupine Plain Town Hall
Porcupine Plain, SK
Funeral
10:00 A.M.
Saturday, July 23, 2022
Porcupine Plain Town Hall
Porcupine Plain, SK
Traditional Feast to Follow at Porcupine Plain Hall


Share Your Memory of
Penny