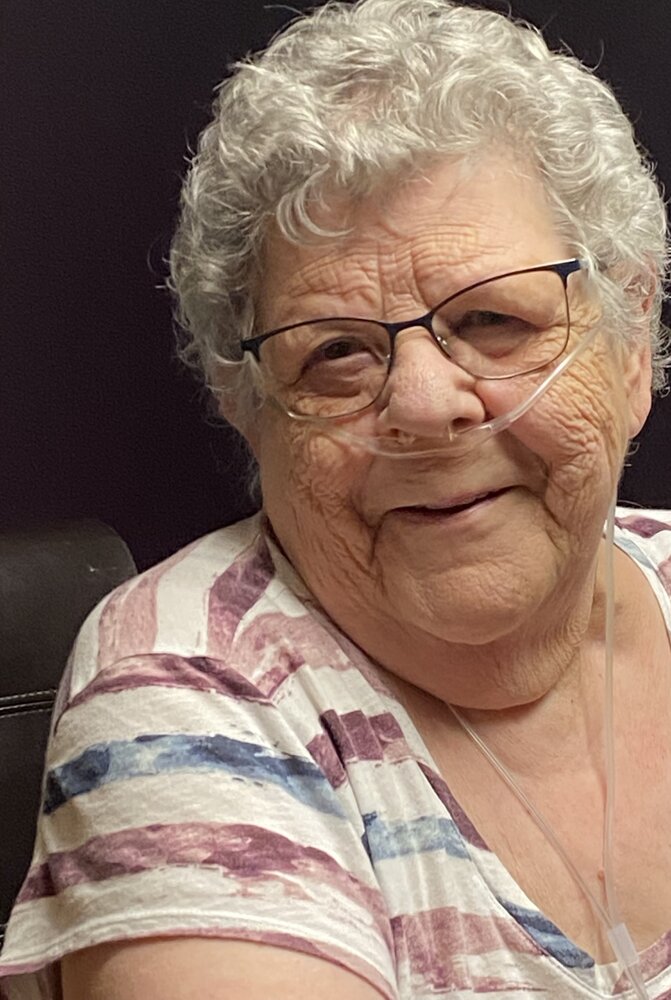 Obituary
Rolande was born April 11, 1938, on the family farm in the St. Front area. She lived with her family until she was 15 and then moved to Winnipeg. After marrying, she lived in several communities throughout Saskatchewan and later moved to Calgary. In 1974, she and her children returned to Rose Valley to live closer to her parents and siblings.
Rolande was a strong, independent woman who raised five children on her own. She was a dedicated mother, always considering the needs of her children above her own. She never remarried to ensure that her children always felt her love and to know they were her priority. Rolande cherished her children more than anything in her life. She was very proud of each of her children, which included her first son that she was reunited with. Having all of her children together gave her great joy.
Much of Rolande's working career was spent in the service industry. While living in Rose Valley, she spent many years working in the hotel, where she met many friends. Later, she became a custodian at the Rose Valley School. She loved being around all of the young people and, well into her senior years, continued to reminisce of her time there. After retirement, Rolande enjoyed gardening, babying her house plants, exercising, and spending time with friends and family.
Rolande was predeceased by her parents Aime and Marie Prevost; brothers George, Aime, Julien, and Louis; sisters Terese Kohlen and Yvonne Prosko and brother-in-law Marshal Paulo.
She is survived by her children Wayne O'Neil, (Brenda), Mark, Brenda Paulo-Begg (Ian), George (Pat), Allan, and Maggie Burtnick (Mitch); grandchildren and great grandchildren, Nikki Paulo (James, Nathan and Adam), Michael and Desiree Paulo, Brooklyn and Dawson Paulo, Madison Paulo, and Tristan and Beverly Burtnick; along with siblings Simone Nygard, Irene Pikor, Ernest and John Prevost; sister-in-law Rita Paulo and many nieces and nephews.
She will be fondly remembered and greatly missed by all who knew her.
Funeral Mass
2:00 P.M.
Tuesday, September 20, 2022
St. Front Roman Catholic Church
St. Front, SK
For those wishing to send cards
of caring & sympathy
may send them to
The Paulo Family
P.O. Box 501
Rose Valley, SK S0E 1M0
Donations in memory of Rolande
may be made to
North East Outreach & Support Services
P.O. Box 2066
Melfort, SK S0E 1A0
Read More
Events