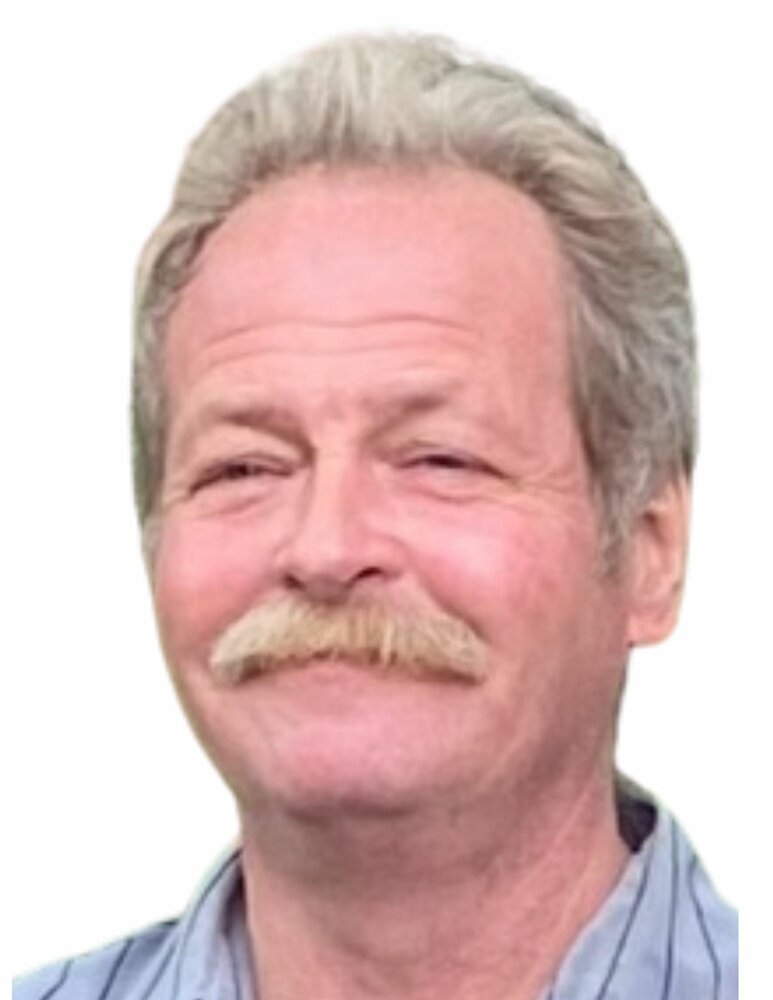 Obituary
In Loving Memory Terry Bobryk
It is with deepest sorrow that we announce the death of Terry Bobryk, who passed away on December 26, 2022, at the age of 58. Terry was born on December 19, 1964, to Harry and Jean Bobryk at Wadena Hospital, in Wadena, SK. Terry had one brother Greg. When Terry was young, his father passed, he, his mom and brother moved to Wadena, SK. Jean married Mike Chmarney and the boys moved to live and farm in the Clair district, with their mom. Terry always cherished farming with his parents and then his stepdad. Terry attended school in Margo, Wadena and Quill Lake. Terry moved to Saskatoon finding a job with the Saskatoon Catholic School Board where he worked for 30 years as a janitor. After retiring from The Catholic School Board he continued to work at the Prairie Spirit School Division at the Warman High School, Warman, SK, until the time of his untimely passing.
Terry enjoyed spending time at the lake with his family, fishing, tubing and boating. He never cared if he caught fish, he savoured the time just being on the water and relaxing in the quiet of the lake. He enjoyed playing Kaiser with his friends. He also enjoyed watching football and hockey. He was a huge Rough Riders fan. He loved playing golf on the Wii with his four children.
Terry will be lovingly missed by: his children, Michael, Andrew, Allyssa, and Kristina; the mother of his children Loretta; his mother Jean Chmarney; his brother Greg (Anna) Bobryk; his nephew James; his uncle Bill (Darlene) Sawchuk; several cousins, and extended family.
Terry was predeceased by: his father, Harry Bobryk; his step-father Mike Chmarney; and several aunts, uncles and extended family.
Funeral Service
2:00 p.m.
Friday, December 30, 2022
The Chapel of Narfason's
Narfason's Funeral Chapel & Crematorium
Wadena, SK
Those so wishing may join the service by Livestream
may do so via Narfason's Funeral Chapel & Crematorium's Facebook Page (CLICK HERE)
Donations in memory of Terry may be made to
Ukrainian Catholic Cemetery Perpetual Care
P.O. Box 1134
Wadena, SK
S0A 4J0
Those wishing to send cards of caring &
sympathy may send them to
The Bobryk Family
P.O. Box 63
Warman, SK
S0K 4S0
Messages of sympathy & caring may be left for the family at www.narfasons.com
Read More
Events
Friday, December 30, 2022
2:00 pm
The Chapel of Narfason's - Narfason's Funeral Chapel & Crematorium
102- 1st Street North West
Wadena, Saskatchewan, Canada

Get Directions
Wadena UK Catholic Cemetery
313 2 Avenue
Wadena, Saskatchewan, Canada

Get Directions