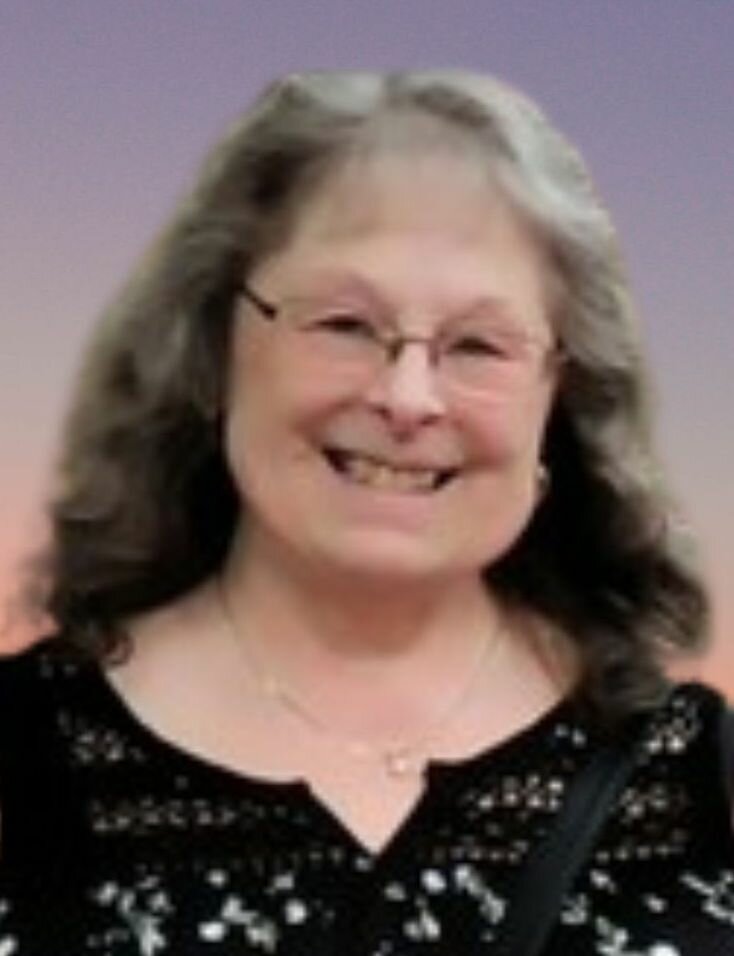 Obituary
In Loving Memory
Yvonne Grace Pegg
"Wife to Don"
A Story of Suffering Overcome
One thing few people know: Yvonne Karsgaard was blessed with a healthy childhood. The youngest of five kids, she enjoyed the attention of two brothers, Don and Bob, and two sisters, Marilyn and Nancy. Since most of her young years were spent in Vancouver, there was no shortage of things to do. Whether it was walking the nearby golf course in summer, tobogganing Suicide Hill in winter, or climbing cherry trees somewhere in between, Yvonne loved adventure. And she had the energy to do so.
Those adventures would intensify when she turned 13. It was Marilyn's wedding day. Enter Don Pegg, young man extraordinaire. Young man smitten. Young man embarking a journey that would carry him to great heights and difficult places for the next 48 years. A man who would bravely see those years through, no matter what.
It took Nancy's wedding a year later for Cupid to strike again. Weddings are target rich environments for Baby Archer. Yvonne's sisters marrying two of Don's cousins made destiny an easy aim. Enter Yvonne, young lady smitten.
Before they turned 16, Don & Yvonne were already talking marriage. But they were patient. They waited until they were 19. On September 15, 1979 it happened. And it stuck, lasting 43 years – a marriage made in Heaven. Only one thing could separate them.
Multiple sclerosis reared its ugly head the year Heather was born. The joys of parenthood, for Yvonne, would be mixed with the incessant challenge of health. Rheumatoid arthritis Fibromyalgia, Achalasia, Scleroderma, Osteoarthritis – all slowly elbowed their way into an already suffering body. Add three back operations, three heart attacks and Covid itself - few people have ever experienced a list as long as Yvonne's. But no one thing took her. She fought them all with faith, courage, and thankfulness. Long enough to meet Henry and enjoy the miracle of grandma for ten good years. Thank you, Ben.
With her own family, Yvonne had a Ya-Ya Sisterhood of Seven to support her. It was a truly Divine friendship. They all loved Jesus. They all loved each other: Carol, Cindy, Dawnelle, Joan, Loraine, Rachelle – and Yvonne. Friends Forever. Friends truly never forgotten.
Yes, Yvonne you fought a tough fight. Tears mixed with smiles, pain mixed with joy, your road was shorter than many, and steeper than most.
We love you. We miss you. We can't wait to see you again. Dancing in the arms of Jesus, laughing with every spin.
Funeral Service
2:00 P.M.
Wednesday, January 25, 2023
Chapel of Narfason's
Narfason's Funeral Chapel & Crematorium
Foam Lake, SK
Please Join the Livestream on
Narfason's Funeral Chapel & Crematorium's Facebook Page (CLICK HERE)
For those wishing to send cards of caring & sympathy
may send them to the
Pegg Family
PO Box 326
Foam Lake, SK S0A 1A0
Donations in memory of Yvonne
may be made to
M.S Society of Canada
150 Albert Street
Regina, SK S4R 2N2
or
Rheumatoid Arthritis Foundation
333 25th Street E Unit 600
Saskatoon, SK S7K 0L4
Messages of sympathy & caring may be left for the family at www.narfasons.com
Read More
Events