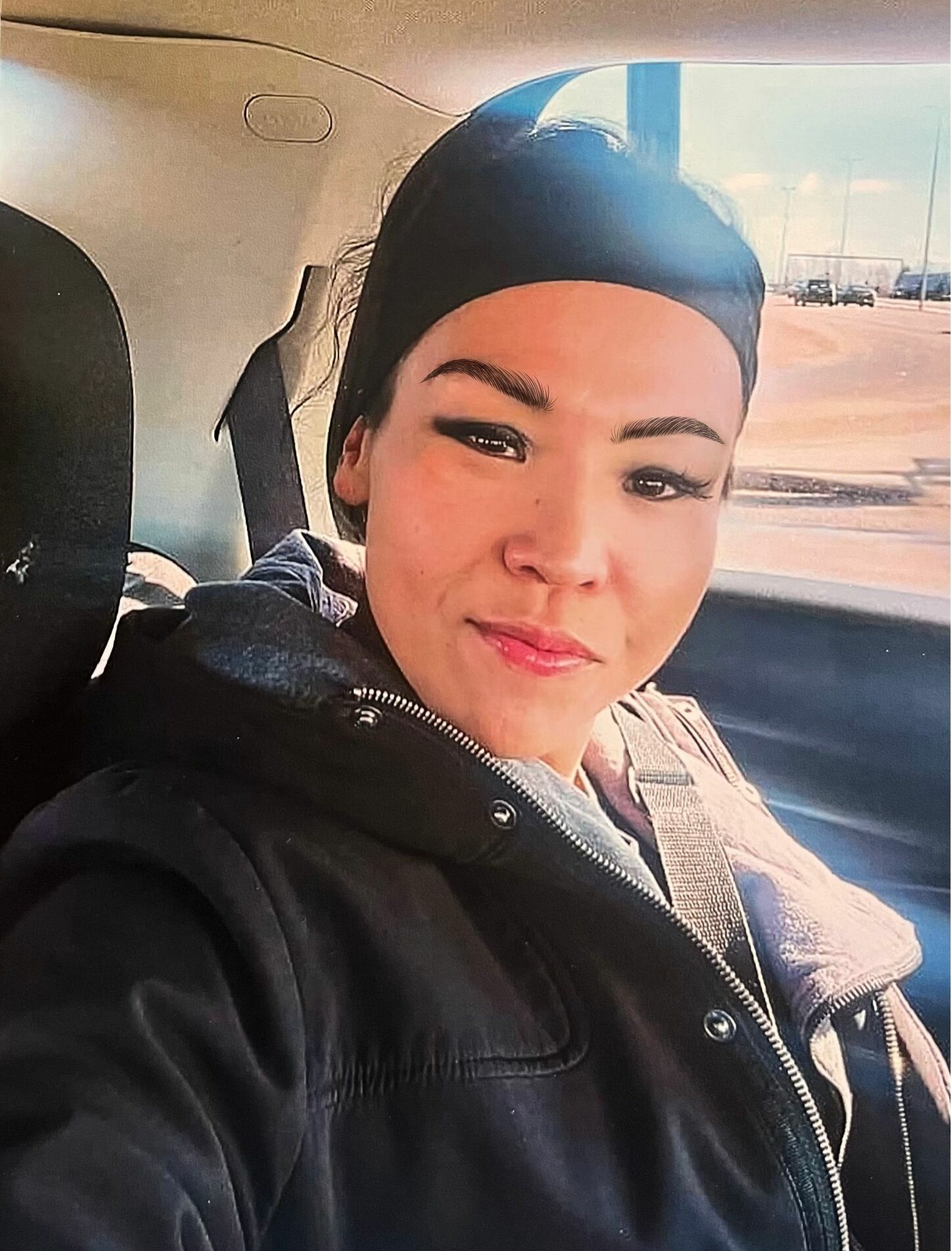 Obituary
In Loving Memory
Amanda Peequaquat
August 21, 1981 - January 31, 2023
Amanda Peequaquat was born on August 21, 1981 to Milton Machiskinic and Victoria Machiskinic in Rose Valley Hospital, Rose Valley, Saskatchewan.
Amanda was a very compassionate person. Always helping people, family and even strangers. She enjoyed thrifting, being with family and her children. Her children were her most precious possession and she loved them dearly. She had a happy and bubbly personality. She was always smiling, telling jokes and always looked at life in great ways. Amanda was a kind and generous mother, daughter and friend.
Amanda loved her job so much. Her job allowed her to help and enlighten those who were facing difficulties in life.
Amanda leaves to mourn, her husband: Vernon Peequaquat; her mother: Victoria Machiskinic; step-dad: Jerry Machiskinic, and sisters: Elizabeth Taniskishayinew, Sylvia Machiskinic, and Chassidy Taniskishayinew; brother: Korey Machiskinic; daughters: Shantana (husband Brett Peeteetuce), Sheyanah, Jersey, Justice, Haven, Vanessa, Rhyen and Loki; grandkids: Khaza, Khanen, Truece and Khazpynn and many other family members, relatives and friends.
Predeceased by, her father: Milton Machiskinic; brothers: Ryan Machiskinic, Terrance Machiskinic, Sheldon Ahpay and Caitlyn Tony.
Wake
4:00 p.m.
Thursday, February 2, 2023
Yellow Quill Band Hall
Yellow Quill First Nation, Saskatchewan
Funeral
10:00 a.m.
Friday, February 3, 2023
Yellow Quill Band Hall
Yellow Quill First Nation, Saskatchewan
Elder
John Machiskinic

Pallbearers
Family and friends of Amanda
Interment
Yellow Quill First Nation, Saskatchewan
Traditional Feast to follow.
Read More
Events