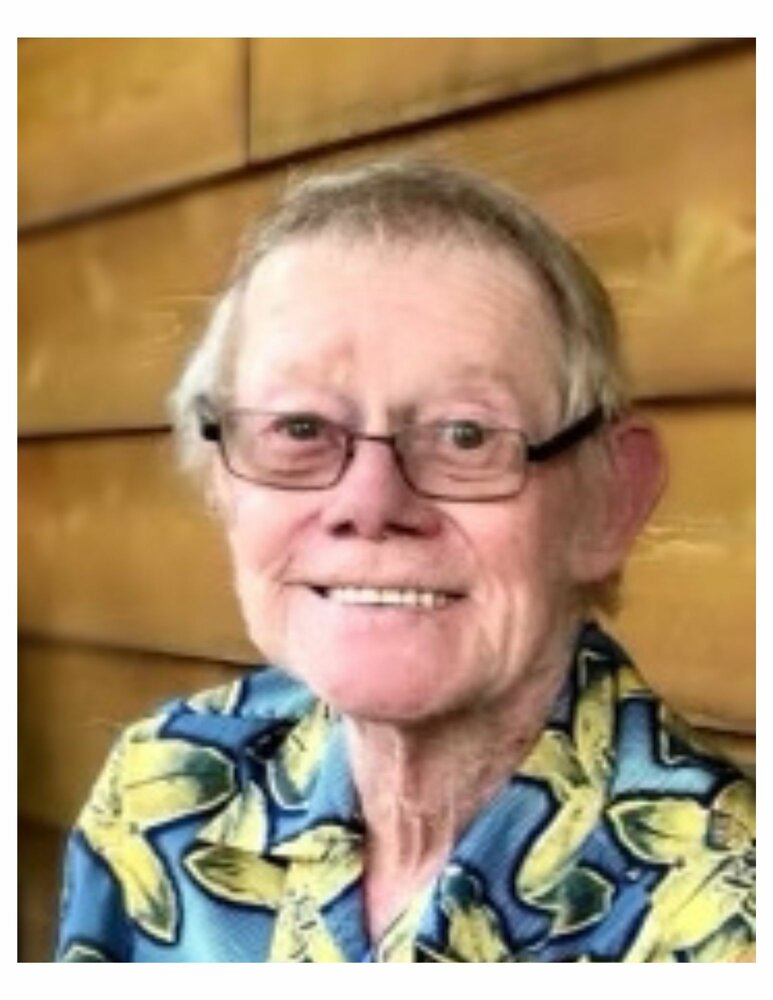 Obituary
In Loving Memory
Thor Bjornson
1940 - 2023
It is with deep sadness that we announce the passing of Thor Bjornson on February 3, 2023.

Thor was born on December 17, 1940. He was the only child to Nymunder and Inga ( Einarson) Bjornson. When Thor was 7 years old, his father Nym passed suddenly from a heart attack. Inga remarried Nym's brother Paul.
In 1957, Thor joined the Canadian Army. His stepfather, Paul, died suddenly in 1958 at which time Thor was honourably released in order to run the family farm in the Kandahar district.
On December 28, 1958, he married Patricia Paulson. Together they farmed until their retirement in 2020. They were blessed with 3 children: Naiomi, Jeff and Greg.
Thor was very involved with his children's lives, whether it was attending their baseball games, hockey, figure skating and most importantly to Thor, their music. In his earlier years, Thor joined The Wynyard Hobby Band playing the saxophone. He also played the clarinet and trumpet which he taught to many local students. His proudest achievement was putting his 3 children together to form a dance band at the ages of 15, 13 and 11. Naiomi played piano and sang, Jeff played the saxophone and Greg was on drums. A family friend, Garth Bjornson played bass guitar. Eventually the band expanded with Jack Holizki on saxophone, and Donna Holizki on bass guitar and vocals. They performed at many local events in and around the area. The band continued to perform together until the untimely death of Jeff in 1977.

Thor truly loved the land and his years of farming with his son Greg. Thor and Pat also enjoyed 37 winters in sunny Barbados and it was there that he became a certified master scuba diver.

Thor is lovingly remembered by his wife, Pat of 64 years. His daughter, Naiomi (Bob Goulet) and their children: Amy Goulet, Christa Goulet. His son, Greg (Marlys Storos) and their children: Jeff (Becky), Jillian and Erin (John Kereluke). Also his great grandchildren, Evan Goulet, Emma Goulet, Thor and Kane Kereluke, Willow and Isla Magera.

A memorial in his honour will be held at a later date.

Donations in memory of Thor
can be made to the
Wynyard Band Parent Association
Box 787
Wynyard, SK
S0A 4T0
For those wishing to send cards of
caring & sympathy may send them to the
Bjornson Family
Box 1240
Wynyard, SK
S0A 4T0
Messages of sympathy & caring may be left for the family at www.narfasons.com
Read More
Events