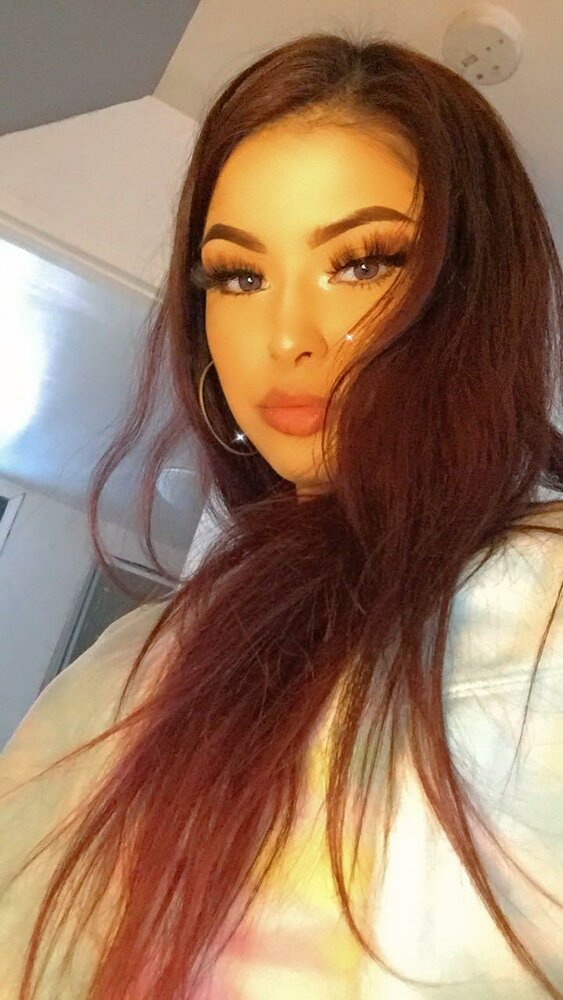 Obituary
In loving memory of
Chanelle Natowcappo
Obituary
Chanelle was born on May 27, 2002 in Yorkton, SK to Cynthia (Natowcappo) and Andy Paquachan. She leaves behind her 7 month-old son, Louie; her siblings Nadine, Jasmine, Mya, Layla, Jade, Ally, James, Megan and April; her grandmothers Martha Morrison (Jerry) and Joan Young as well as numerous aunties, uncles, cousins, nephews nieces and a host of friends. Chanelle was pre-deceased by: her Maternal Grandfather Joe Young; Paternal Grandfather James Nanaquetung; Paternal Great-Grandparents Andrew and Helen Paquachan; Maternal Great-Grandparents Susie & Ben Natowcappo and Sam & Christine Young.
Chanelle absolutely loved and adored her son Louie. Spending time with him, as he was her main priority. Their mother and son bond was one of a kind. Chanelle loved listening to music, gospel as well, while doing her make-up and fixing her hair. Other times she would be at bingo with her parents. She was an amazing big sister, she enjoyed spending time with family and friends. Whether it would be at home or out and about, as long as it was with the ones she loved and cared for. Her energy was so bright, to be there if anyone needed, she had a big heart and would never leave anyone out, nor behind. She will be missed immensely, her memory lives on through her boy Louie.
Wake
4:00 P.M.
Thursday, March 23, 2023
Percy Severight Memorial Hall
Kylemore, SK
Funeral Service
11:00 A.M.
Percy Severight Memorial Hall
Kylemore, SK
Read More
Events
Thursday, March 23, 2023
4:00 pm - 11:00 am
Percy Severight Memorial Hall
1st Street West
Kylemore, Saskatchewan, Canada
WAKE
Thursday, March 23, 2023
4:00 pm - 11:00 am
Percy Severight Memorial Hall
1st Street West
Kylemore, Saskatchewan, Canada
WAKE
Friday, March 24, 2023
11:00 am
Percy Severight Memorial Hall
1st Street West
Kylemore, Saskatchewan, Canada
FUNERAL SERVICE
Friday, March 24, 2023
11:00 am
Percy Severight Memorial Hall
1st Street West
Kylemore, Saskatchewan, Canada
FUNERAL
Anglican Cemetery Fishing Lake First Nation
Fishing Lake First Nation
Fishing Lake First Nation, Saskatchewan, Canada
DISPOSITION