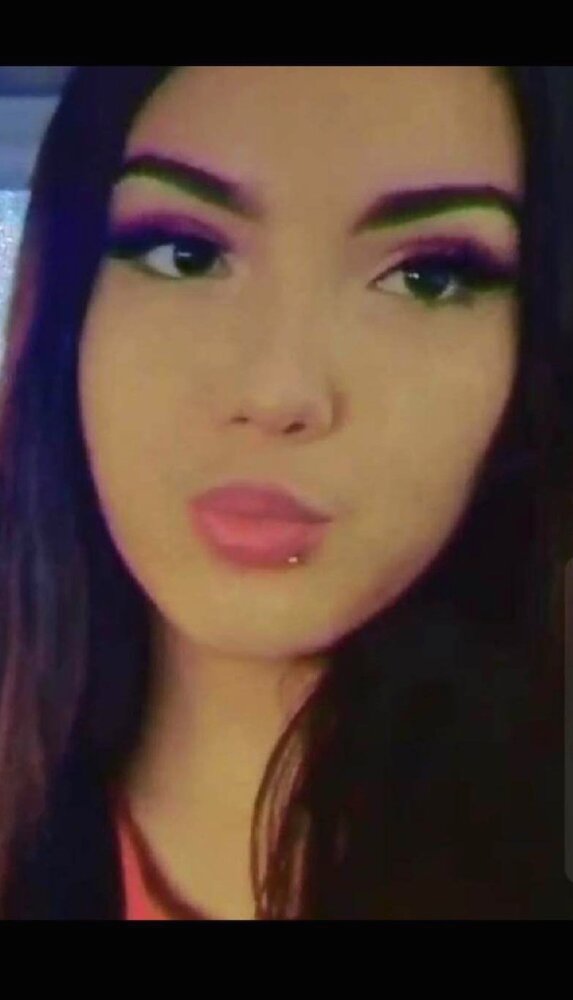 Obituary
In Loving Memory
Hailey Kayseas
May 15, 2004 - April 23, 2023
Obituary
Hailey Eve Kayseas was born in Winnipeg on May 15, 2004 at the women's Health Science Center to Mother Tanya Kayseas. She grew up in Calgary and Medicine Hat where she has many friends who love cared and will deeply miss her. She was know to be very friendly, kind, very strong, great sense of humour that everyone loved about her. When people saw Hailey she was known for her beauty inside and out, and for her strong personality Hailey danced pow wow ever chance she had. Throughout her life she would always mention those long-time friends that would contact her periodically she showed that she was great full to have them in her life. Hailey will be missed by her: mother Tanya; siblings Camille, Ethan and grandmother Marlene as well as Antie's Amanda Kayseas (Remi Olson), Debbie Kayseas and Melissa Kayseas and Uncle Wally Kayseas and numerous cousins and also her friends who were family to her. The family would like to put a thank you out to all those that cared for Hailey throughout her life time. She truly appreciated them.
Wake
4:00 p.m.
Supper
6:00 p.m.
Thursday, April 27, 2023
Percy Severight Memorial Hall
Kylemore, Sk
Funeral Service
11:00 a.m.
Friday, April 28, 2023
Percy Severight Memorial Hall
Kylemore, Sk
We are Honoured to be Caring for Hailey Kayseas
Messages of sympathy & caring may be left for the family at www.narfasons.com
Read More
Events
Thursday, April 27, 2023
4:00 pm
Percy Severight Memorial Hall
1st Street West
Kylemore, Saskatchewan, Canada
Wake
Thursday, April 27, 2023
6:00 pm
Percy Severight Memorial Hall
1st Street West
Kylemore, Saskatchewan, Canada
Supper
Friday, April 28, 2023
11:00 am
Percy Severight Memorial Hall
1st Street West
Kylemore, Saskatchewan, Canada
Funeral Service