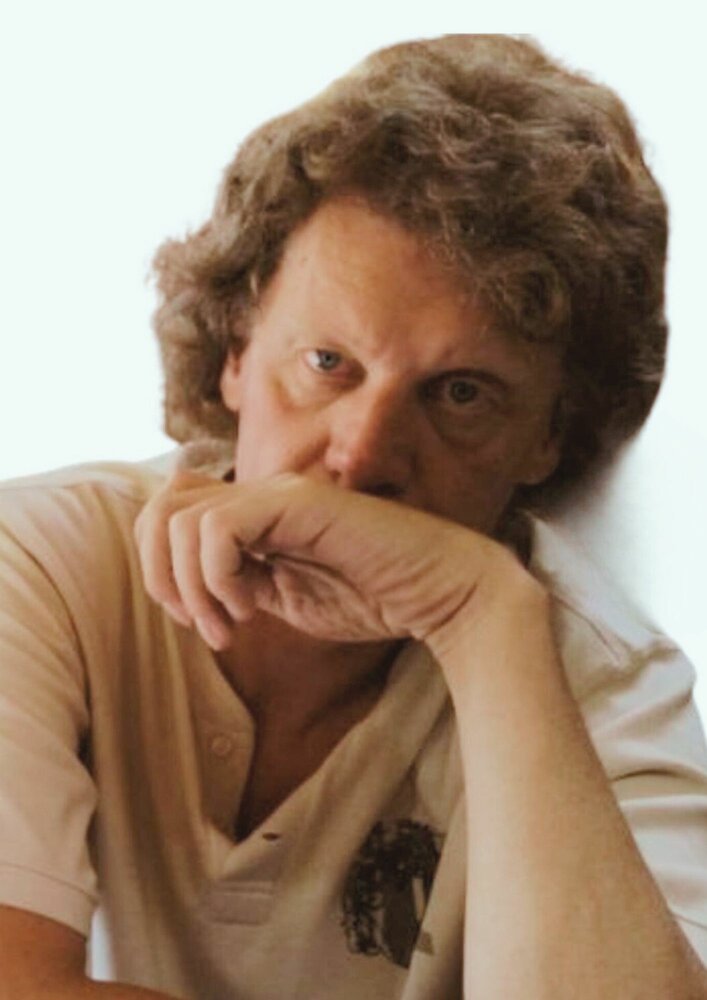 Obituary
In Loving Memory Of Stuart Baker
1965 - 2023
Stuart Roy Baker passed away Tuesday, May 2nd, 2023, at the age of 58. Stuart was born in Lanigan to Roy and Vivian Baker, and he, along with his older brother, Kirt, spent his early years growing up in various train stations, before settling in Wadena in 1975.
Stuart lived a quiet, but full, life. He loved to travel and has visited many countries in Europe, Asia and South America. After high school he joined a tree planting team and spent the next 15 summers in the interior of British Columbia planting trees. Ecology and nature were a passion in his life. He became Vivian's primary caregiver in 2015, and he was then working hauling grain. This gave him the opportunity to be close to home when needed.
He was pre-deceased by both his parents, and his older brother.
He leaves to mourn his nephew, Christopher, his sister-in-law, Marilyn Baker, and many cousins and friends.
A Celebration of Life will be held at a later date
Donations in memory of Stuart
may be made to
HEART AND STROKE FOUNDATION OF CANADA
222 Queen St., Suite 1402
Ottawa Ontario
K1P 5V9
For those wishing to send cards of caring & sympathy
may send them to
THE BAKER FAMILY
P.O. Box 1762
Tisdale, SK
S0E 1T0
We are Honoured to be Caring for Stuart Baker
Messages of sympathy & caring may be left for the family at www.narfasons.com
Flowers may be ordered by calling
Narfason Flowers at 306.338.2251
Read More
Events
Friday, July 7, 2023
2:00 pm
Wadena Town Cemetery
Wadena, Sask
Wadena, Saskatchewan, Canada
Graveside Service

Get Directions