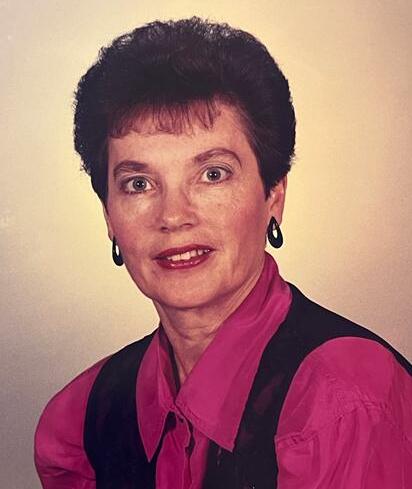 Obituary
In Loving Memory of Shirley Katuski
Shirley is loved and remembered by:
Sons: Shannon (Sandi), Daryl (Liz), Dennis
Daughter: Gina
Grandchildren: Sarah, Colton (Hope), Chelsea (Ty), Amanda, Jeremy, Kayden, Kira, Jeremy, Matthew,Nathen, Thomas, Cameron & Tapainga
Great Grandchildren: Spencer & Sawyer
Shirley will be deeply missed and forever in our hearts. Shirley was a fighter, we will tell you that. She loved puttering in the garden, fighting with the weeds, and when she wasn't in the garden she was keeping her place neat and clean. When she knew someone was coming down, she would bake up a storm.
She will be missed by many.
A Funeral Service willbe held at a later date.
For those wishing to send cards
of caring & sympathy
may send them to
The Family of Shirley Katuski
5601 52 Ave
Vermilion, AB T9X 1V6
Read More
Events