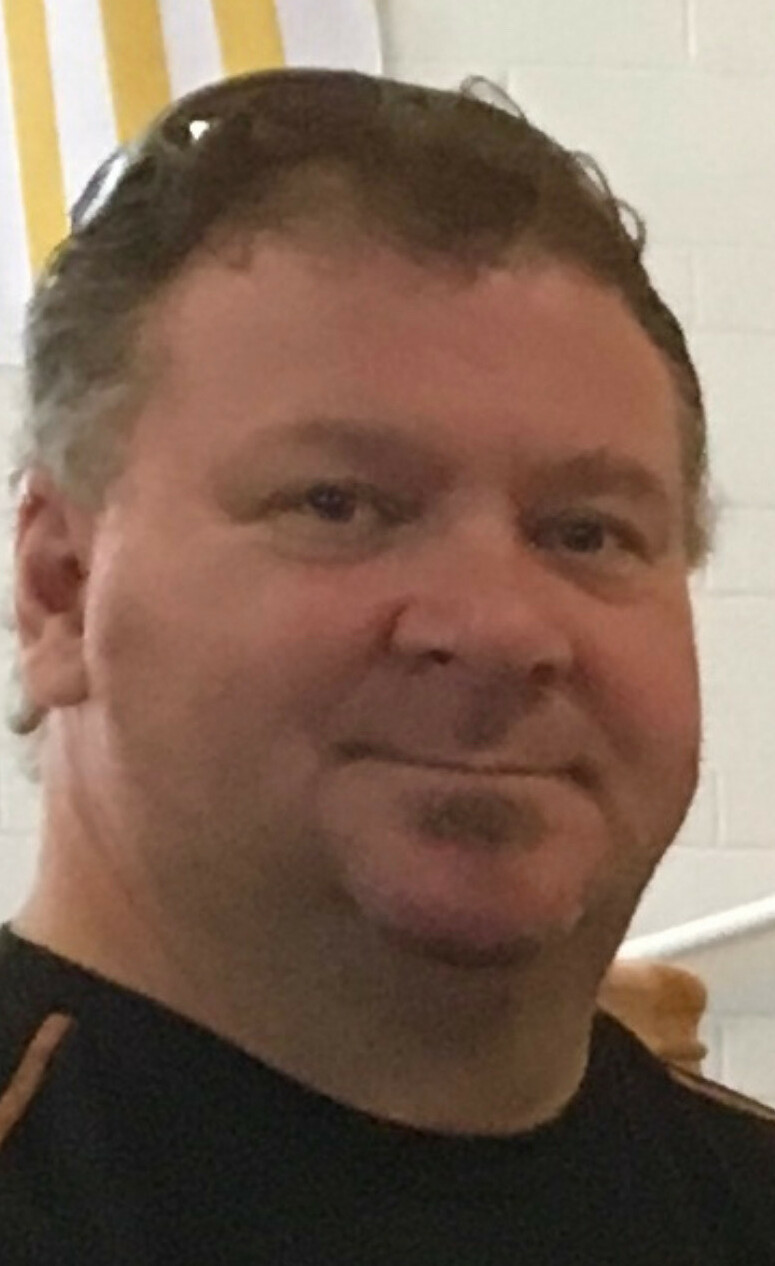 Obituary
In Loving Memory of Darcy Dorosh
Darcy Ryan Stephen Dorosh passed away peacefully after a brief illness. Darcy will be held in the hearts and memories of many, and cherished forever especially by his wife Gayl and their son Sammie; his sister Coleen Popadynetz; brother Wayne Dorosh; nieces Ryna (Jason) Wiebe and Letitia Dorosh; great niece Kennedy McBain as well as numerous family and friends. Darcy will be greeted in heaven by: his loving parents Joe and Irene Dorosh; Gayl's parents Harvey and Vicky Doucette; brother-in-law Teddy and niece Renee Popadynetz.
Darcy was born in the Ituna Hospital and raised on the farm 7 miles north of Ituna where his caring but fun personality could shine. He helped care for the animals and also helped in the field, but loved to spend Sunday afternoons shooting gophers, driving his trike, driving around town in his red Trans Am or going to a movie. He also played drums with Living Glory, Ukrainian danced and was a camp counselor at St Michael's Ukrainian camp.
While attending school in Ituna, Darcy was active in sports. During 1979/1980 Darcy played for the Ituna Leafs Midget hockey team. His team lost the final provincial game in Rosthern - Gayl was an attendee at the game, Rosthern was her home town. Darcy also played on the 6 man football team from 1980-1982, the Ituna Trojans. In 1980 and 1982 they were provincial champs. He became the Trojan's assistant coach following graduation. Darcy graduated in 1982, with academic achievement awards for grades 10 to 12. Darcy played on the Saskatchewan Handball Team. He remained active as an adult, playing on the senior hockey team with Ituna North Stars, men's broomball with the Regina Legends (winning provincials in 97/98 and 98/99) then recreational hockey with the Arrows in Regina.
Darcy continued his education at Wascana Institute where, during his second year, he met his future wife Gayl. Darcy was first hired with Scotiabank then pursued a better opportunity with Revenue Canada and Taxation, as a collection officer.Moving into a Payroll Auditor/Trust Examiner position with the CRA, Darcy remained there until he retired in 2018. He made many lifelong friends along the way.
Darcy and Gayl reconnected the summer after finishing school while Gayl was working in Saskatoon. A few years later she moved back to Regina. They were married on October 1, 1994. Darcy and Gayl travelled many places in Canada. They often visited friends who had moved. Darcy and Gayl enjoyed going to concerts, taking fishing trips to Northern SK with friends and traveling to other places in Europe, Ireland and the UK. They were elated when Sammie was born on April 12, 2009. It was no surprise to anyone that Darcy was a caring and loving dad who always put Sammie first, spending as much time as he could with his son. He enjoyed cooking for his family, making family favorites - holding on to family recipes and Ukrainian traditions. Darcy also enjoyed playing cards with family and friends where laughter was sure to fill the room. He had a great sense of humour. Darcy's home showed his passion for collecting and selling antiques, just like his father and brother.
Darcy will be dearly missed by every person who was lucky enough to have known him.
вічна пам'ять! - Eternal Memory
Funeral Service
11:00 a.m.
Friday, July 28th, 2023
St. Basil's Ukrainian Catholic Church
1747 Toronto Street
Regina, SK
Interment
3:30p.m.
Sacred Heart Ukrainian Catholic Church Cemetery
Ituna, SK
Donations in memory of Darcy may be made to a charity of your choice
Floral expressions of sympathy may be made by calling
306.338.2251
Read More
Events
Friday, July 28, 2023
11:00 am
St Basil's Ukrainian Catholic Church
1747 Toronto St
Regina, Saskatchewan, Canada

Get Directions
Friday, July 28, 2023
11:00 am
St Basil's Ukrainian Catholic Church
1747 Toronto St
Regina, Saskatchewan, Canada

Get Directions