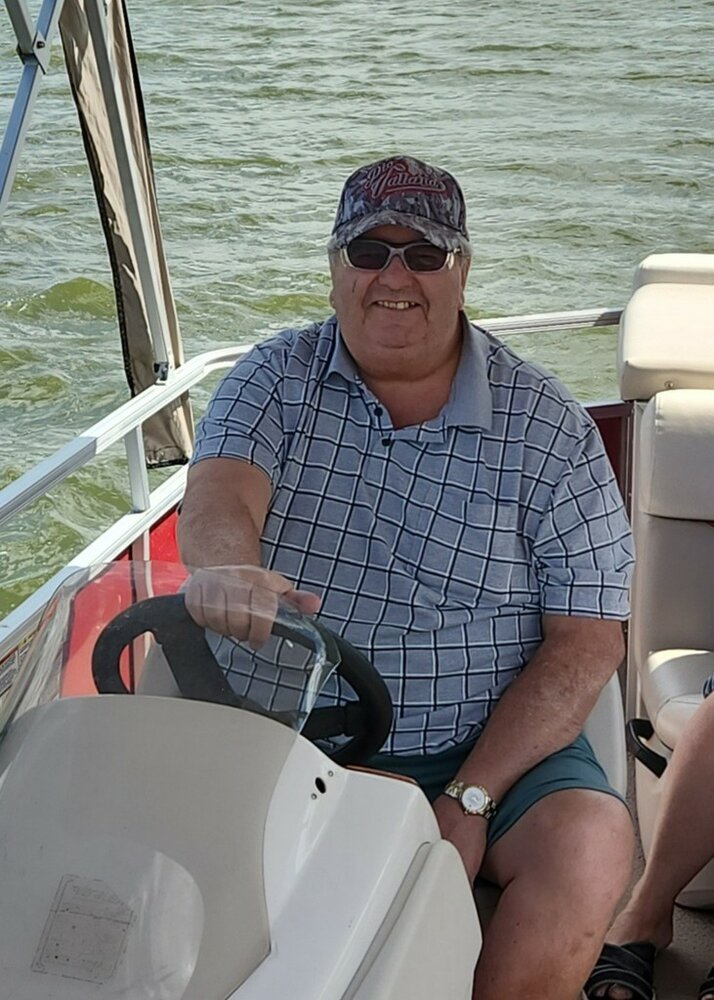 Obituary
In Loving Memory of Keith Uhrich
Keith passed away peacefully at the Wynyard Hospital on November 8, 2023.
Keith (Duck, Jingles, Bunny) was born in Wynyard, Saskatchewan on July 25, 1957, to parents Ervin and Clarice Uhrich. He grew up on a farm near Edgebrook, Saskatchewan and was the eldest of four children – Cindy, Gary and Serena. Keith attended school in Edgebrook until grade four then spent grade five and six at Kandahar. He attended high school in Wynyard and graduated in 1975. After graduating he ventured into oil and diamond drilling where he spent several years working alongside close friends in Northern Saskatchewan, Ontario and Newfoundland. He then made his way to Coleville Saskatchewan where he worked in the oilfield running heavy equipment building leases. Keith ended up staying in the heavy equipment industry and worked most of his life throughout Alberta and British Columbia. In the late 2000's he left his job out West and started working for Harvey Linnen's Lonestar Oilfield Contracting. This location switch changed Keith as he started to become more of a family man and enjoyed the fresh packed lunches from Cindy daily. He worked around Wynyard and other areas of Saskatchewan during the spring and summer months and then headed to Fort McMurray for the winters. Keith met Cindy in the Wynyard Bar in 1983 and I'll say it was love at first site. They welcomed their first child Colin in December of 1990 and their second child Jill in December of 1994. Keith enjoyed golfing, fishing, television and loved to joke around with his kids and grandkids.
Keith was predeceased by Father Ervin, brother Gary, grandparents Fanny and Sebastian Uhrich and Hulda and Hilmer Molund. Keith leaves behind his wife of 34 years Cindy, son Colin (Tara, Brielle), daughter Jill (Jesse, Kaylee, Parker), Mother Clarice, sister Cindy (John) Middleton, sister Serena (Russell) Matai, along with many nephews and nieces and close friends.
Dad, you will be dearly missed by Mom, your son, your daughter, daughter in law, son in law, grandkids and all those who knew you. May the memories of you continue to bring laughter and smiles.
Celebration of Life
2:00 p.m.
Wednesday, November 15, 2023
Wynyard Civic Centre
Wynyard, SK
Those wishing to send cards of sympathy & caring may send them to:
Keith Uhrich's Family
P.O. Box 303
Wynyard, SK
S0A 4T0
Donations in memory of Keith Uhrich may be made to:
Wynyard Hospital Auxiliary Fund
Keith Uhrich TV Fund - West Wing
P.O. Box 1873
Wynyard, SK
S0A 4T0
Read More
Events